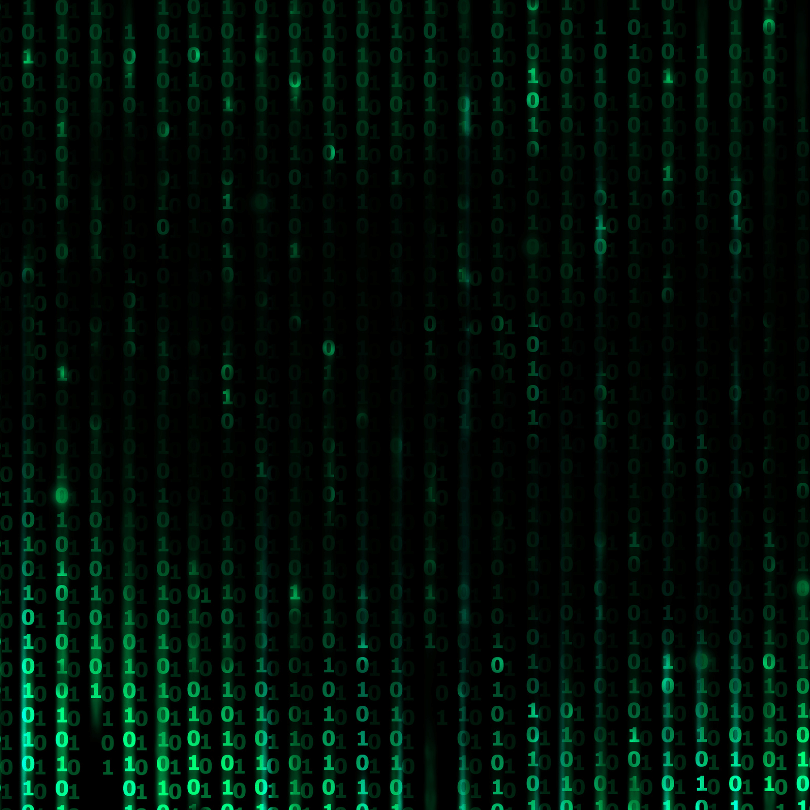 Welcome to the career page on our website!
At Complyan, we are always looking for talented and passionate individuals to join our team and help us achieve our mission of empowering organizations to manage their cybersecurity and data privacy risks effectively.
We offer a dynamic and innovative work environment that encourages personal and professional growth. Our team is made up of experts in the fields of cybersecurity, data privacy, and technology, who are dedicated to delivering the best possible solutions to our customers. If you are a skilled and driven professional and share our commitment to excellence, we encourage you to apply for one of our open positions.
Interested in joining our team?
We believe that diversity is a key driver of innovation and success, and we welcome candidates from all backgrounds and experiences. Whether you are an experienced professional or just starting your career, we believe that you have the potential to make a meaningful contribution to our team. We offer competitive salaries, benefits, and opportunities for professional development, and we are committed to creating a positive and supportive work culture. We encourage you to apply today if you are ready to take your career to the next level and make a difference.