The leadership team for Complyan consists of Vahe Daghlian, Shah Sheikh, and Krikor Totondjian.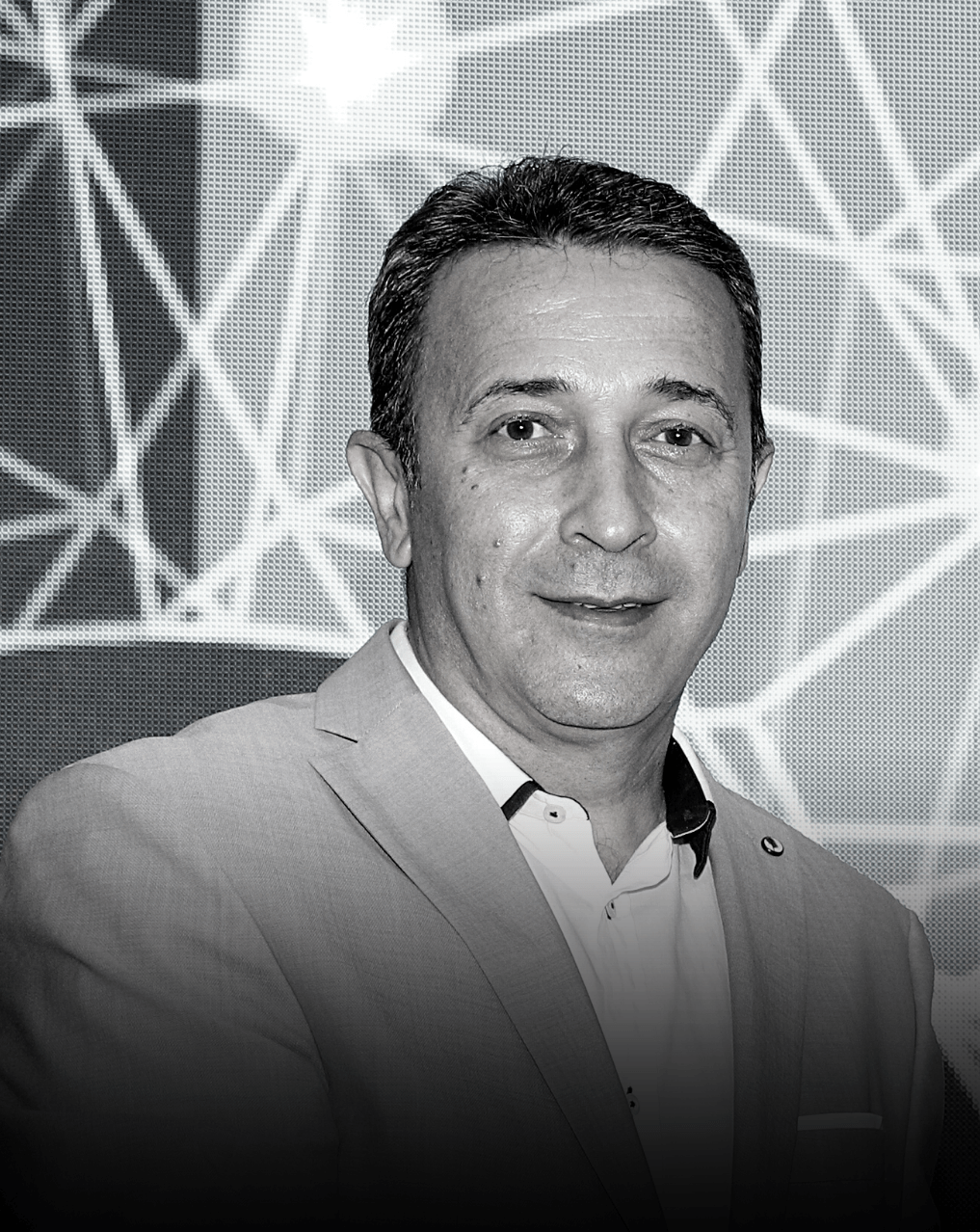 Vahe Daghlian
CEO & Co-Founder
Vahe Daghlian is the CEO and Co-Founder of Complyan. He has over 25 years of experience in the cybersecurity industry, and is a recognized thought leader in the field. Vahe is responsible for the overall strategic direction and growth of the company.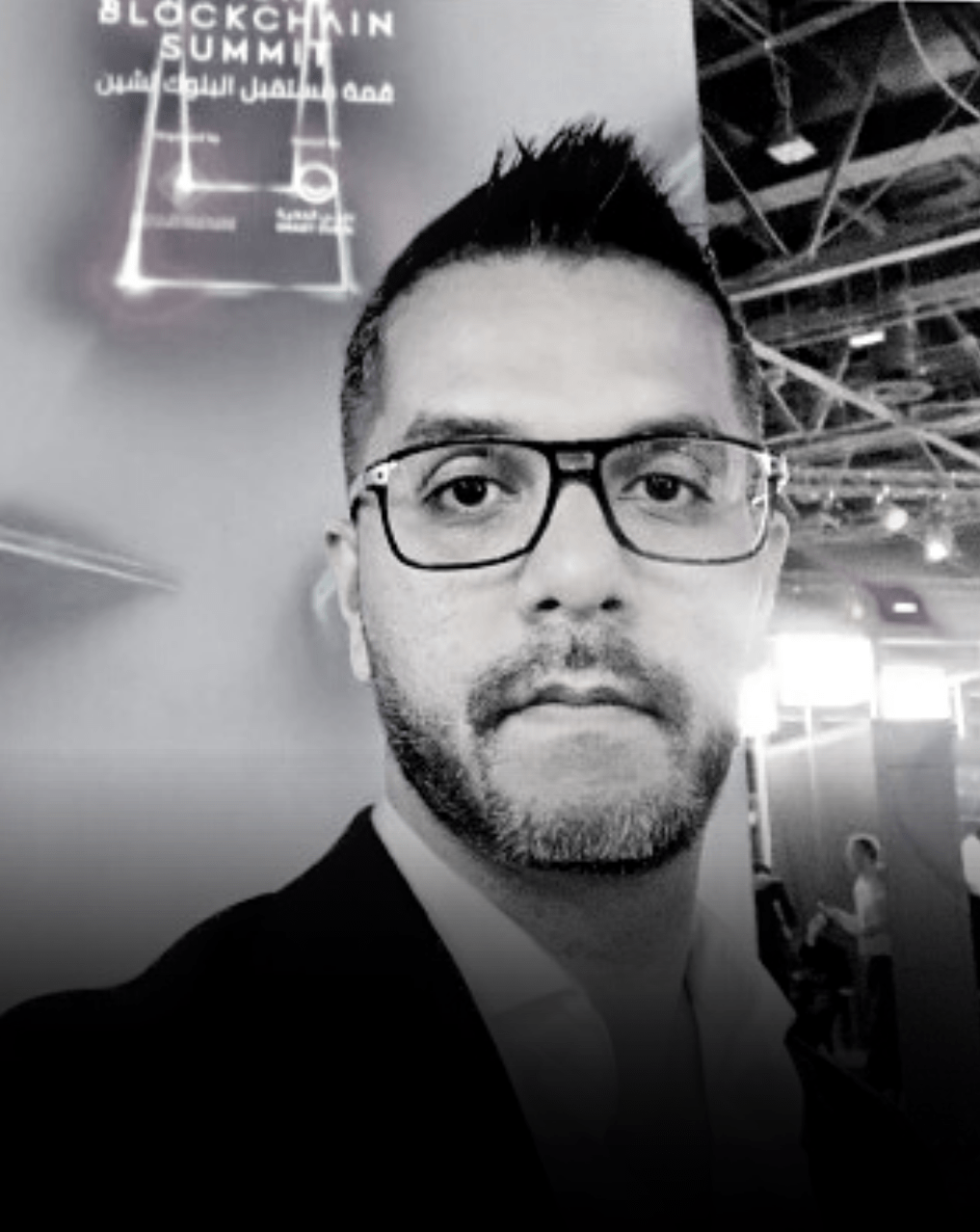 Shah Sheikh
CTO and Co-Founder
Shah Sheikh is the CTO and Co-Founder of Complyan. He is an industry leader and has a strong background in cybersecurity, data governance and has been involved in the cybersecurity industry for over two decades. Shah is responsible for the platform and technology roadmap.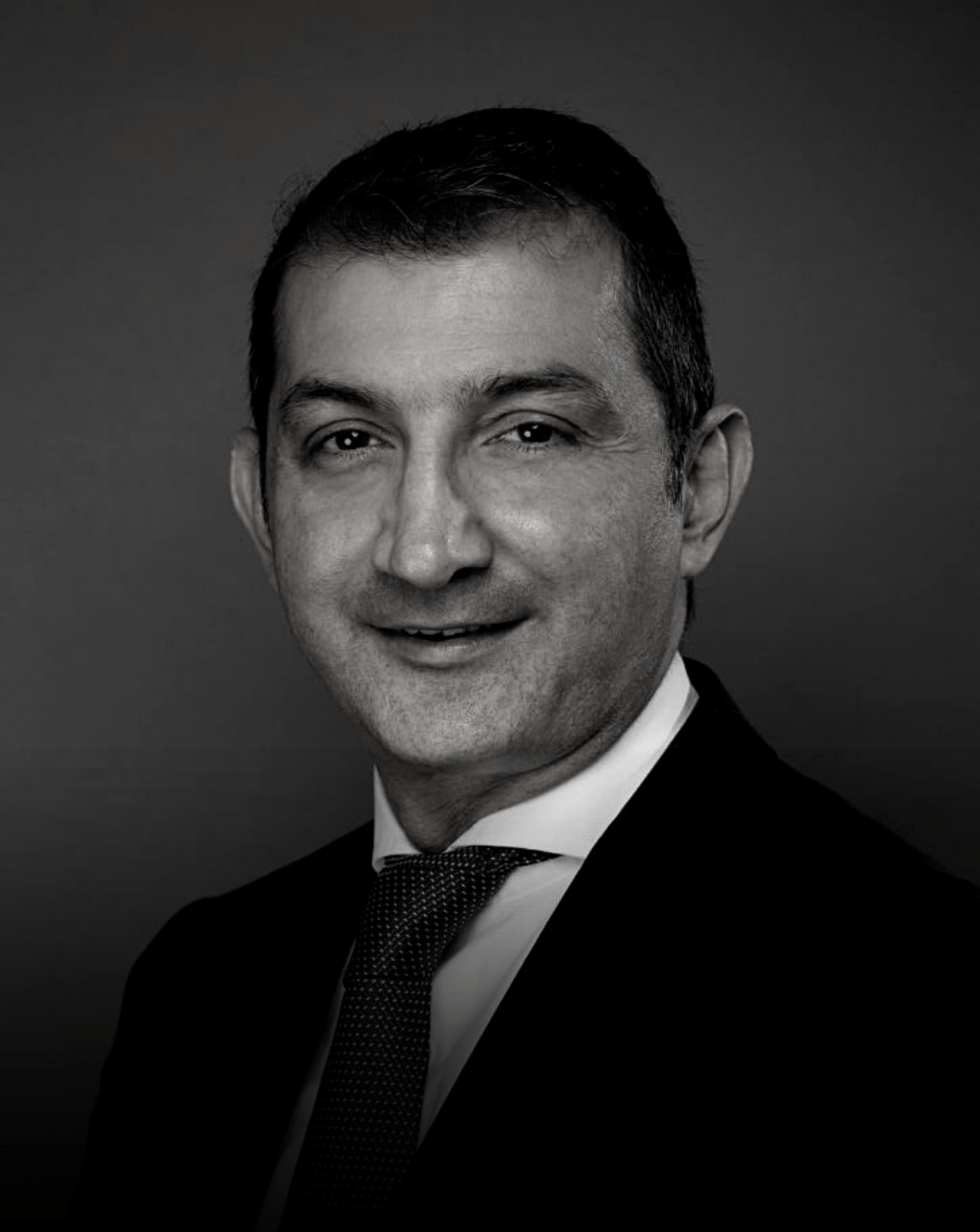 Krikor Totondjian
Chief Revenue Officer
Krikor Totondjian is the Chief Revenue Officer at Complyan. He has over 25 years of experience in product sales and growth hacking. Krikor is responsible for driving revenue growth and overseeing international sales and marketing efforts for Complyan
Together, Vahe, Shah, and Krikor bring a wealth of expertise and experience to the leadership team at Complyan, and are committed to helping organizations around the world succeed in their journey toward cybersecurity and data privacy excellence.
Accelerate your journey for cybersecurity compliance today!