Complyan is the go-to solution for information and cybersecurity governance, risk management, data privacy compliance and cyber hygiene because of its comprehensive approach and range of features.
With Complyan, organizations can easily identify, assess, and mitigate cyber and data privacy risks and document and report on their compliance activities. This helps organizations to efficiently and effectively meet their regulatory obligations and protect sensitive data and the privacy of their customers or users.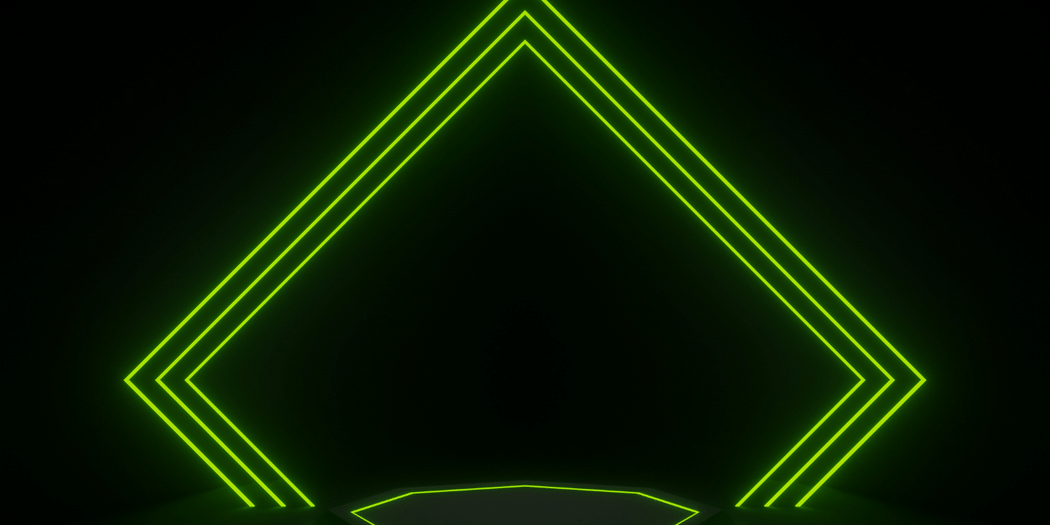 In addition to its comprehensive risk assessment and reporting tools, Complyan also provides guidance and support to help organizations navigate the complex landscape of cybersecurity and data privacy regulations. Whether you are a small business just starting out, or a large enterprise with complex compliance requirements, Complyan has the tools and expertise to help you succeed. With Complyan, you can have confidence that you are taking all the necessary steps to protect your customers' data and comply with regulatory requirements.
Accelerate your journey for cybersecurity compliance today!