Third-Party
Risk Management
TPRM, or Third-Party Risk Management, refers to the process of identifying, evaluating, and controlling risks that may arise from using third-party products or services. Complyan SaaS platform can help streamline TPRM by providing the tools and features that automate and centralize the risk management process related to third-party risks.
Optimizing Third-Party Risk Management with Complyan: A Comprehensive SaaS Solution for Identifying, Evaluating, and Controlling Third-Party Risks.
Complyan

platform streamlines TPRM enabling you to have a dialogue and evaluate which third-party poses the biggest risk to your organization.
Centralized Vendor Management: Complyan SaaS platform provides a single, centralized repository for managing all third-party vendors and their associated risks. This helps reduce the risk of errors or oversights that may arise from managing vendors through multiple, disconnected systems.
Automated Risk Assessments: Complyan SaaS platforms offer automated risk assessment tools that help identify and evaluate potential risks associated with third-party products and service offerings. This can save time and resources and help identify risks consistently and accurately. Self-Assessment Questionnaires (SAQs) help identify risks during vendor evaluation or onboarding journey.
Risk Monitoring and Reporting: Complyan SaaS platform can provide real-time monitoring and reporting of third-party risks, helping organizations stay informed about changes in risk levels and take timely action to address any issues.
Integration with other Systems: Complyan SaaS platform can integrate with other systems, such as procurement or contract management systems, to provide a more comprehensive view of third-party risks and streamline the risk management process.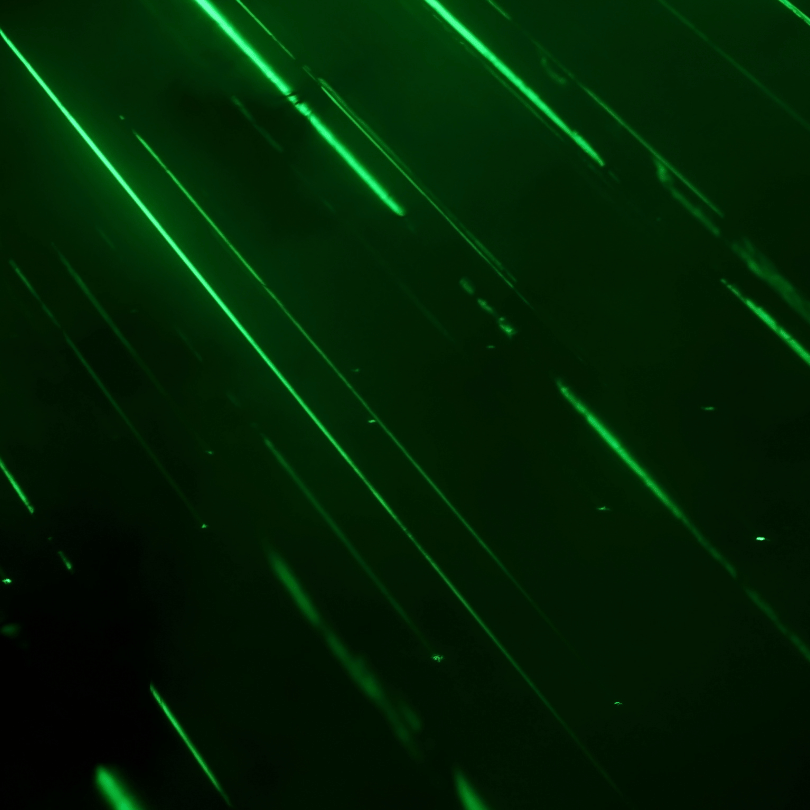 Complyan

SaaS platform can help organizations streamline TPRM by automating and centralizing the risk management process, providing real-time monitoring, and reporting, and integrating with other SCM systems.
Accelerate your journey for cybersecurity compliance today!